BDL5 is a group of industrial companies supplying the high-end watchmaking industry and the luxury industry in general. From watchmaker dressing as a whole to packaging and POS, including leather goods and certain movement components, our companies are able to offer a very wide range of products and services in a qualitative, professional and discreet manner.
Established in Switzerland since their creation, our companies have been able to build trusted partnerships with leading watch manufacturers while keeping their independence and family identity.
Each entity has its own history and excels in its core business while maintaining its managerial independence. Nevertheless, synergies are at work on certain projects to better serve our clients. In addition, a Creation Department and a R&D Department have been created in the new premises in Meyrin and are at the service to everyone to anticipate and respond as well as possible to the needs of our clients.
Active in Switzerland and abroad, BDL5 companies are based in Geneva as well as in the heart of the historical Swiss watchmaking area, in Le Locle and La Chaux-de-Fonds.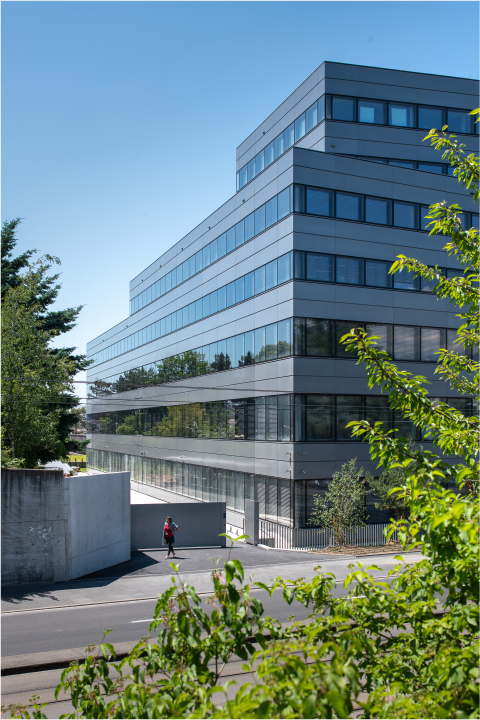 Serving prestigious companies and manufacturers, Boninchi designs, manufactures and markets components for the watch industry, watchmaking, jewellery and the luxury goods industry. The company specialises in the manufacture of crowns and pushers.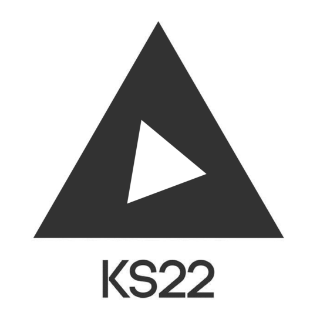 From the simplest element to the most complex part requiring simultaneous 5-axis work, our production tools allow us to mill bars or billets for small, medium and large series with and without finishing.

Created in 2013, Le Temps Retrouvé is integrated into Boninchi SA and joined the new BDL5 premises in 2020. Specialised in gears and other movement components, the «LTR» team excels in technicality, quality and responsiveness.

For more than 70 years, Multicuirs has been developing a unique know-how in the manufacture of bracelets and leather goods to be at your service and to meet the requirements of luxury watchmaking.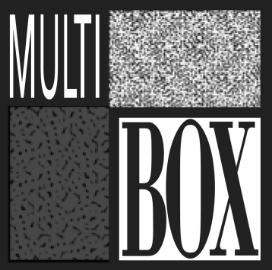 Based in Le Locle, Multibox has excelled in the manufacture of cases for luxury watches since 1989.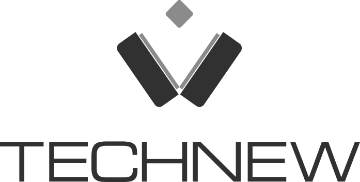 From cases for watches and jewellery to the most prestigious spirits, cosmetics and writing instruments, as well as POS and other displays, Technew brings its clients' treasures to light with an unceasing passion..

Gainerie Moderne relies on a production network that stretches from Europe to Asia, Gainerie. It is one key suppliers to the luxury packaging. Thanks to its offices in Portugal, China and and Switzerland, active in development, prototyping prototyping and production and production of packaging, Gainerie Moderne is able to a wide range of high-quality high quality products.

Based in Le Locle in the heart of the Swiss watchmaking region, Werthanor SA has been an independent company specialising in the manufacture of watch cases, bracelets and buckles for over 25 years.

The Atelier Quadroni has developed and asserted its personality in the art of combining noble metals, precious stones and decorations. It is totally committed to quality while offering a rich palette of skills in jewellery, setting and engraving.